Non Funziona Parte Uno: Visas
I am about to give you the most important nugget of information you will ever get regarding Italy. Repeat after me: "non funziona." This means "it doesn't work." Remember this phrase because you will see and use it everywhere you go in Italy: when the roof of your Airbnb roof starts leaking, whenever the power surges or goes out, when airport, train, or Pompeii employees need an excuse to strike, and yes, throughout the entire, complicated and frustrating visa process.
*fuori servizio = out of service
You might think I'm kidding but I've actually experienced all of those things, so I've decided to preemptively start a regular segment called "Non Funziona: Things That Go Wrong in Italy." Shall we begin?
A brief summary of my experience getting a student visa: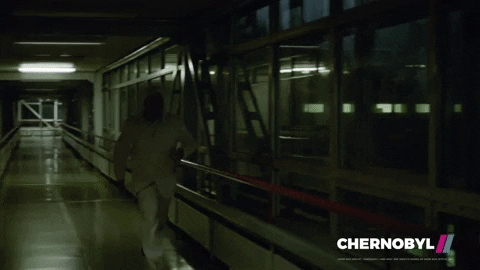 Mom: This is JUST like Chernobyl.
Me: Why?
Mom: It's like a comedy of errors!
Me: Except at Chernobyl, thousands of people died.
Mom: Well SOMEBODY's going to die if you don't get your visa soon.
A slightly less brief summary of my experience getting a student visa:
Well guys, I'm leaving for Italy in less than two weeks and I still haven't received my student visa.
I couldn't get an early enough appointment at the Consulate General, so I got an appointment at an Honorary Consulate in Sacramento. My Honorary Consulate appointment went fine and the woman added a slip to my stack of paperwork that said that she checked that I had everything, but then I had to mail my application packet to the Consulate General anyways for them to issue the visa.
So after a few days I was really panicking because the tracker on my envelope said that USPS had tried and failed to deliver my envelope. Here is a real email response that I got after asking if the consulate had received my application:
What does that even mean? Have they received my application or just my email?
So going under the assumption that they've received my application, the consulate now has 7 to 15 days to process my visa. But because the Consulate is only open Monday through Friday, 9 am - 12:30 pm (how the heck do they even get anything done in that little time??), my visa might not be done processing until August 29th. I had to surrender my passport in order to get my visa plastered into it, so if it doesn't get through the mail by my September 2nd departure date, I'm pretty much screwed.
Oh also? We're not entirely sure that the postage on my envelope was done correctly at the post office, so honestly, who knows if it'll EVER get to me, let alone by the 2nd.
Wish me luck.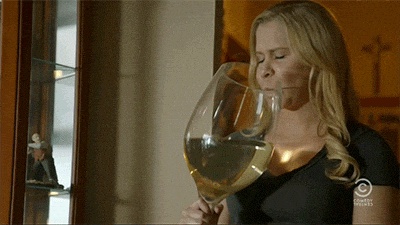 For tips on how to keep this from happening to YOU, read my next post, "How to Survive the Visa Process"